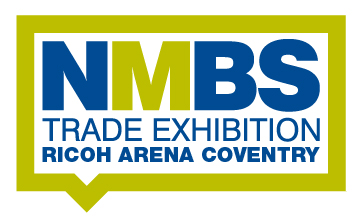 NMBS Show 2017 Preview
NEW PRODUCTS AND SPECIAL OFFERS HIGHLIGHT NMBS EXHIBITION FOR SAMAC
At this year's NMBS Exhibition, fixings specialists Samac will be showing off new products plus some great special offers on stand 126.
Since last year's show Samac has carried out a whole programme of innovation and investment in a new brand image, packaging, and web site, plus an extensive scheme of new product launches. In fact the NMBS exhibition will be the first chance for merchants to see the latest addition to Samac's Performance Range – a series of Structural Screws. The Performance Range offers merchants a profitable, high performance line that is easy to stock, in a variety of improved, freshly designed packaging options.
Samac is well known for its own-branding expertise, supplying some of the UK's leading independent merchants with a profitable range of own label nails, screws and fixings. The company has a full-time team dedicated to printing, packing and labelling a wide range of pre-packed nails, screws and fixings, in everything from small packs to 20kg tubs. This makes it easy for merchants to offer a lower cost, higher margin alternative to their branded fixings lines.
Samac has also put together a number of special offers for NMBS members who place orders on the stand.