Performance Structural Screws + Pre-Packed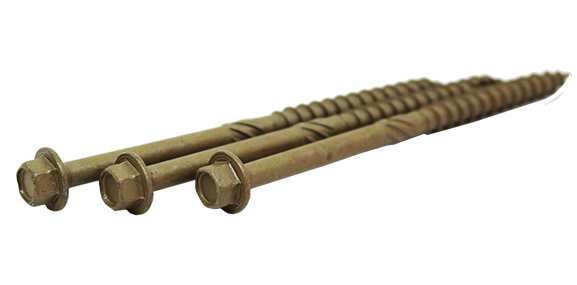 Hex Drive Structural Timber Screws. Up to 1000 hr salt spray resistance. No pre-drilling in most timbers. ACQ resistant coating. Type 17 point to reduce drive torque, 6.7mm diameter with specially designed serrated milling thread.
Supplied in plastic bags with euroslots for hanging & your own name label.